February 27th, 2020
ST. PAUL — The Minnesota House of Representatives by a 72-55 vote on Wednesday, Feb. 26, advanced a bill that would restrict how the state's major political parties can use voter data obtained in Tuesday's presidential primary contests.
Days ahead of the partisan…
February 26th, 2020
Modern privacy regulations are founded on a variety of principles going back to 1890 that sought to protect citizens from "yellow journalism." Over the following years, governments enacted legislation that sought to respect an individual's right to privacy, including their image…
February 26th, 2020
The European Data Protection Board (EDPB) has ordered Google to conduct "a full assessment of the data protection requirements and privacy implications" of its acquisition of wearables giant Fitbit.
In a plenary session on February 20, concerns were raised about the privacy implications of a merger of obligations under…
February 26th, 2020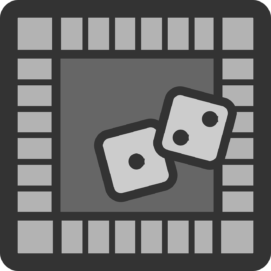 Since DPAs, most…
February 26th, 2020
Reporting on Facebook is a double-edged sword. On one hand, the company makes so many newsworthy decisions and impacts so many lives that it's impossible not to talk about them. But on the other, it's tough to appear objective when Facebook does so many creepy things!
OK, maybe "creepy"…