The peculiar matches began early on a Sunday morning. Across the world, genealogists found that they had numerous new relatives on GEDmatch, a website known for its role in helping crack the Golden State Killer case.
New relatives are…
Related Articles
August 7th, 2020
Schools planning to restart K-12 education as early as this month are reckoning with privacy concerns they overlooked when they abruptly moved online at the onset of the coronavirus pandemic.
Some schools have signed contracts with video conferencing platform Zoom Video Communications Inc. that boost their control over privacy…
August 7th, 2020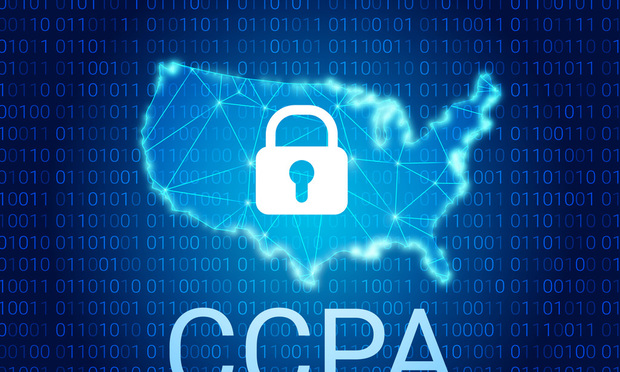 August 7th, 2020
CORALVILLE, Iowa (KWQC) – As digital privacy and safety concerns continue over apps like Tik Tok, an Iowa cybersecurity expert weighs in on the matter. As many people spend more time online, he has tips and resources for everyone including parents and guardians.
source website